orthodontist mission viejo ca,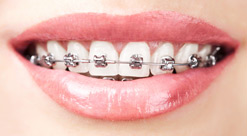 Here at Remarkable Smiles, leading orthodontist Dr. Mark Rashidi specializes in various types of braces including traditional metal braces in Mission Viejo CA. Traditional Metal Braces Traditional metal braces are the most common type of braces and have been the gold standard of the industry for many years. They are more comfortable today than ever before. Metal braces straighten your teeth using metal brackets and archwires, which are made of high-grade stainless steel. With metal braces, you have the choice of adding colored elastics (rubber bands) for a more personalized and colorful smile. We offer braces for adults, teens, and all ages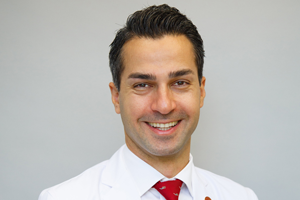 Dr. Rashidi's orthodontics specialty training program was one of the very a few programs (out of 60+ orthodontic specialty programs) that are hospital based. Dr. Rashidi was trained treating the most difficult type of orthodontic cases.